This is an online magazine and you can find it here-
https://mail.google.com/mail/#inbox/12776ebd4e2c1f01
or if that doesn't work just use Google. The handsome devil below is Brendan O'Neill the editor. Hey, I have to have a picture of something here, right?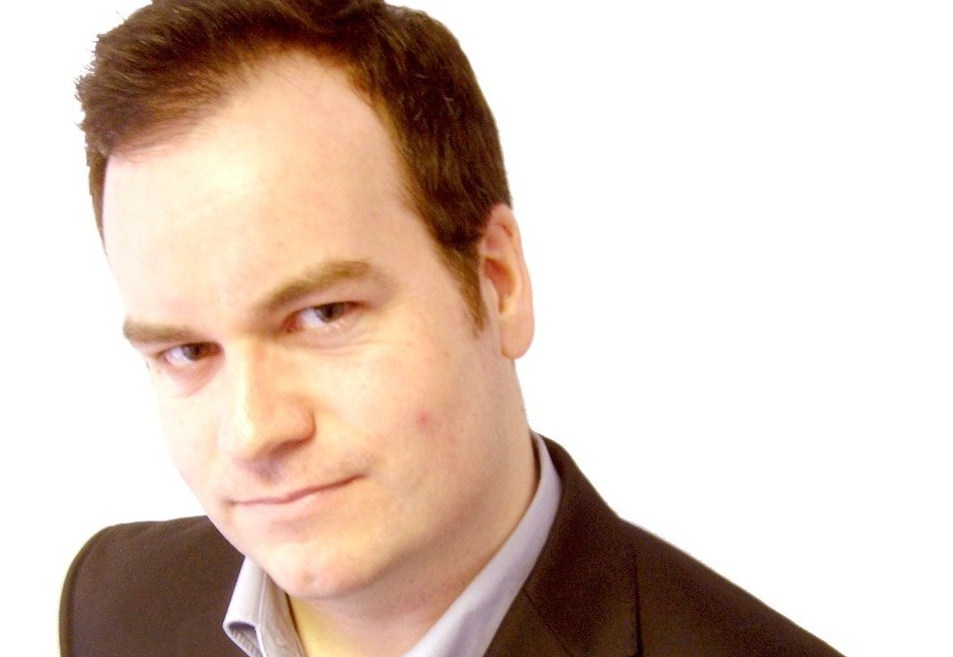 Spiked was formed from the ashes of LM magazine (or Living Marxism as it used to be known before it went trendy -FM, GQ, etc) after LM went down the tubes following a guilty verdict in a case of libel (details in this week's Spiked and very interesting it is too).
Not unexpectedly, Spiked is of a left-wing nature with a strong libertarian bent so while I don't find everything interesting or agree with it at every stage, I know where it's coming from which is pretty much the same place I am. It deals with politics, the economy, society, culture, sport, occasionally science, etc. (Can there be an etc after those categories?)
The editorial team regard it as a duty to question everything and certainly aren't afraid of taking a tough or extreme stance. They happily take on accepted wisdom, icons, pillars of society. But not just because they are being awkward but because they believe (often rightly) that they have a strong case to make and an alternative view that needs to be heard.
Just a relatively minor matter raised in this week's issue. The Daily Telegraph reports that 40,000 hookers are on their way to South Africa for the World Cup. The writer suspected he'd read this story before somewhere. Ah yes. The Independent 2006: 40,000 hookers head for Germany for the World Cup. Didn't happen then. Won't happen now. Spiked's title for the piece.-
Stop this illicit trade in bullshit stories
They have certainly reminded me to check my own beliefs and attitudes more than once. So:
Accept nothing! Question everything!
And read Spiked while you're at it.